Structure your manuscript effectively to impress SCI journal editors, Nanjing Normal University, Physical and Chemical Professional Library, 14:30-15:30
Summary
In this workshop, researchers were coached to understand what the editors and reviewers value the most in science writing. The aim was to enable researchers to understand what the title should be, the word limit for abstracts, what to include in the introduction, when to add figures and tables, and other related aspects.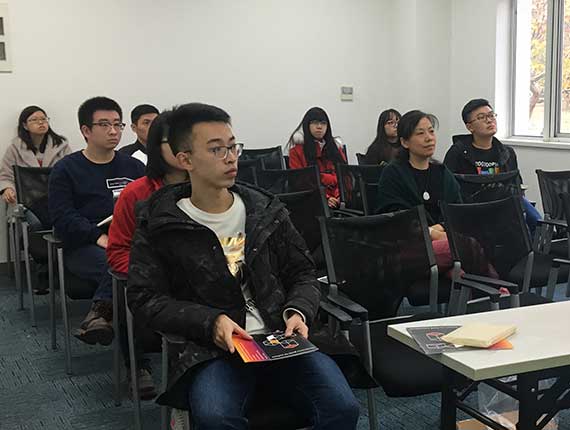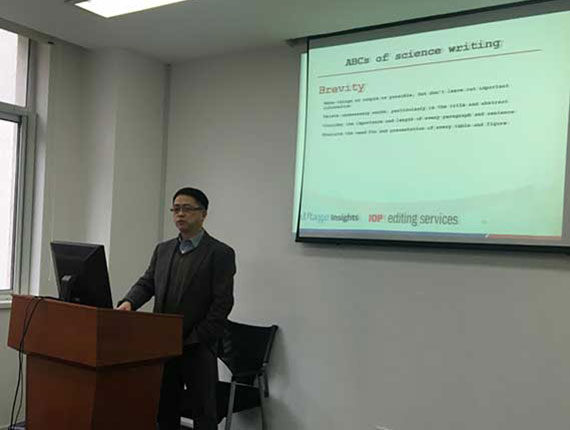 Structure your manuscript effectively to impress SCI journal editors, Southeast University, Physics Department. 14:00-16:00
Summary
In this workshop, researchers were trained to structure their manuscripts effectively. Among the components of the workshop were the opinions of the reviewers and editors regarding the dos and don'ts of science writing, such as how to write an effective cover letter, writing styles for abstracts, introduction and discussion, among other things. The workshop also focussed on researcher responses to critiques.